The Lotus Flower, signifies-- Rising & Blooming, Enlightenment, Rebirth, Purification & Faithfulness.....
Massage is like a rebirth process, it rejuvenates, revitilizes & restores.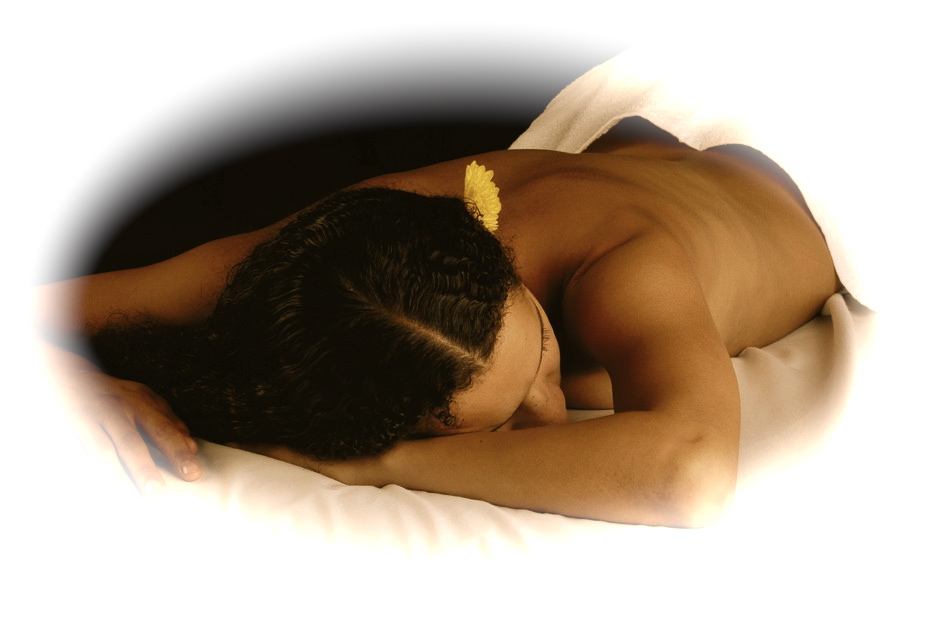 Welcome:
Welcome to my website! I hope I have provided you with some insight into my skills and abilities and that you will call me to book a massage! A little bit other about me! I have lived in Ventura for 25 years, am married have two sons and enjoy spending time with my family and Labrador Retriever and taking photography classes.
I believe each person has the ability to heal within themselves and I am here to facilitate that, utilizing the following modalities and expertise, I can work with you to try to resolve muscular tension and the goal for me, is to have you get up from the massage table and say, "I feel great"!
Neuro-Structural Bodywork

Trigger Point Therapy

Deep Tissue and Myofacial Release

Swedish Massage

Pregnancy Massage

Geriatric Massage

Oncology Massage
NEW OFFICE LOCATION: 107 Figueroa Street, Ventura, CA 93001


"massage is not just a luxury, it's a way to a healthier happier life"